Disclaimer
Courses/Events/Workshops: When booking a course, event or workshop listed on the Love Reflexology Directory, it is the responsibility of the reflexologist to check the content matches their own CPD requirements and needs.
Love Reflexology will not be held responsible for the content or the delivery of any course. Any feedback regarding the course, workshop or event must be raised with the tutor/organiser.
Products/Services: Love Reflexology will not be held responsible for any products or services purchased from suppliers listed on the Love Reflexology Directory. Any feedback regarding an order or service must be raised with the supplier.
Advertise
Do you run a Reflexology CPD course, Reflexology Association, sell therapy business supplies, or are you planning an event? Advertise your business with the Love Reflexology Directory.
Price – £149 for 12 months for one category within the Love Reflexology Directory.
Non-Profit Organisations – If you run a non-profit organisation linked to the therapy industry, please email hello@lovereflexology.net for further details on how you may be able to join the directory free of charge.
What do I receive as a directory member?
A listing for your business within the directory;
Promotion of your business within the Love Reflexology Facebook community, to a closely vetted target audience;
Promotion of your business on Twitter to the Love Reflexology community;
Promotion of your business on Instagram;
An opportunity to be a guest on the Love Reflexology Podcast, to promote your business and provide the reflexology community with an opportunity to learn more about your work;
An opportunity to be a guest writer for the Love Reflexology articles section of the website.
Please do not hesitate to contact me if you have any questions or you would like to book your space in the directory, and to receive the Love Reflexology Directory joining requirements.
Please email hello@lovereflexology.net to book your space or to discuss this further.
Directory Member Reviews
Lynne Booth founder of Booth VRT Limited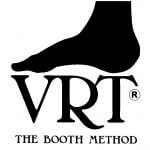 "I have been delighted to be part of the Love Reflexology Community for over two years both in a personal capacity and also as the founder of Vertical Reflexology Techniques (VRT).
From a business point of view I have greatly benefited from being able to advertise my classes and also sell my books, charts, DVDs to a wide range of reflexologists internationally.
I recently advertised a special DVD offer to celebrate Kelly's 3rd year anniversary of Love Reflexology. The response was overwhelming and we spent 3 days packing sackloads of DVD's to send around the world!
The large number of members means there is always an interesting forum of ideas, questions and information about current issues, products and classes available.
The community has been particularly supportive to each other during the pandemic.
Thank you Kelly for your professional, inventive and caring approach and I wish you continued success in the future."
Sarah Lynn founder of Simple Online Solutions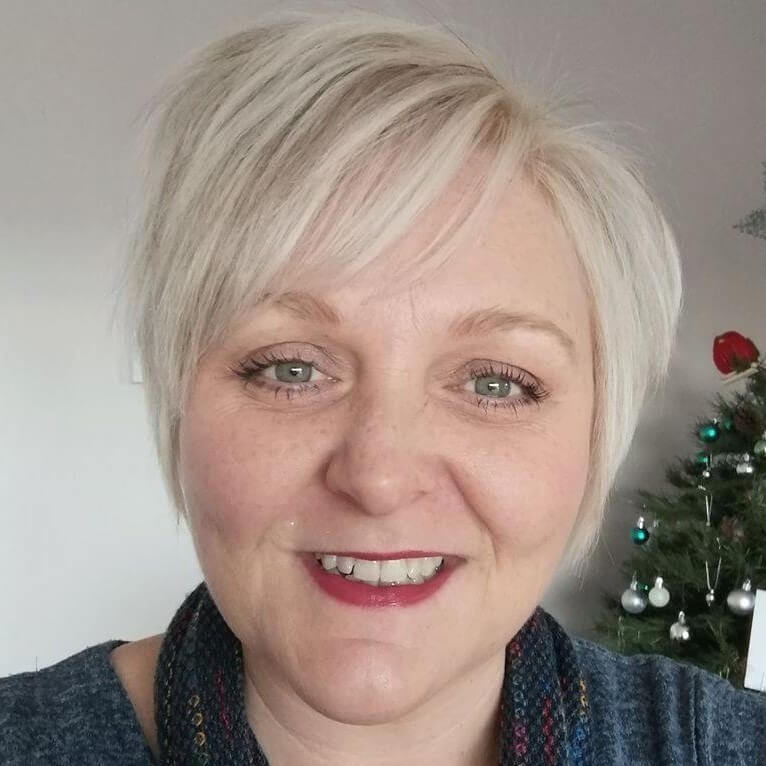 "I joined the Love Reflexology Facebook group firstly as a reflexologist and absolutely loved the support, advice and inspiration that Kelly works hard to promote in the group. 
At that time, I was also creating and upgrading websites in my spare time, however when Covid hit I made the decision to concentrate more on websites and less on my hands on holistic therapies. 
I decided to join the Love Reflexology Directory to help other therapists get online and many have commented how its nice to work with a web designer who actually "gets" their business. 
Kelly tags me often on posts that I might be able to help with, as well as referring some of her mentoring clients to me and from this I have worked with a number of lovely reflexologists, both creating brand new websites and upgrading websites that aren't working for them.
It has been a great investment for me to join Love Reflexology and I look forward to being part of such a lovely community for years to come.
Thank you Kelly for creating such a supportive group and letting me be a part of it."
Arno Schouwenburg founder of Flying Wild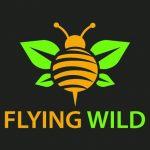 "The inclusion of Flying Wild on Love Reflexology has been very beneficial to my business. Since listing on Love Reflexology I have seen a growth in sales and have definitely benefited from the increased exposure my business has received through the Love Reflexology community.
Kelly has been very helpful and supportive and a real pleasure to work with. Love Reflexology is very much a community and being able to advertise my products in this forum is much more effective than advertising through other media. In the feedback I have received from my customers the listing on Love Reflexology is an endorsement of my products in itself. I would recommend listing on Love Reflexology. "
Emma Baxter, Founder of Tiny Toes Reflexage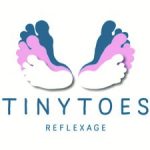 "Kelly has created something quite unique with Love Reflexology…
She has brought together reflexologists from all around the world, our level of qualification, or what association we are with not dividing us, but our love for reflexology uniting us. I have connected with so many wonderful reflexologists in this group and really feel part of a community, where everyone supports each other.
Joining the Love Reflexology Directory has been so beneficial for me, Kelly has been so supportive and understanding. Her words of encouragement have given me the confidence I needed to promote my cpd course.
I am passionate about baby reflexology but found it very overwhelming promoting myself with so many established courses already available. With guidance from Kelly my course is now reaching reflexologists and both my courses this year are full.
Kelly has created a wonderful directory full of amazing training opportunities in one easy place for people to see all the courses available to them.
Kelly can be trusted to offer professional advice and support. I am so excited for the future of my Tiny Toes course, to see it grow and reach reflexologists who wish to expand their business, with Kelly's help and guidance this is now possible.
Thank you so much Kelly I really do appreciate all your help."