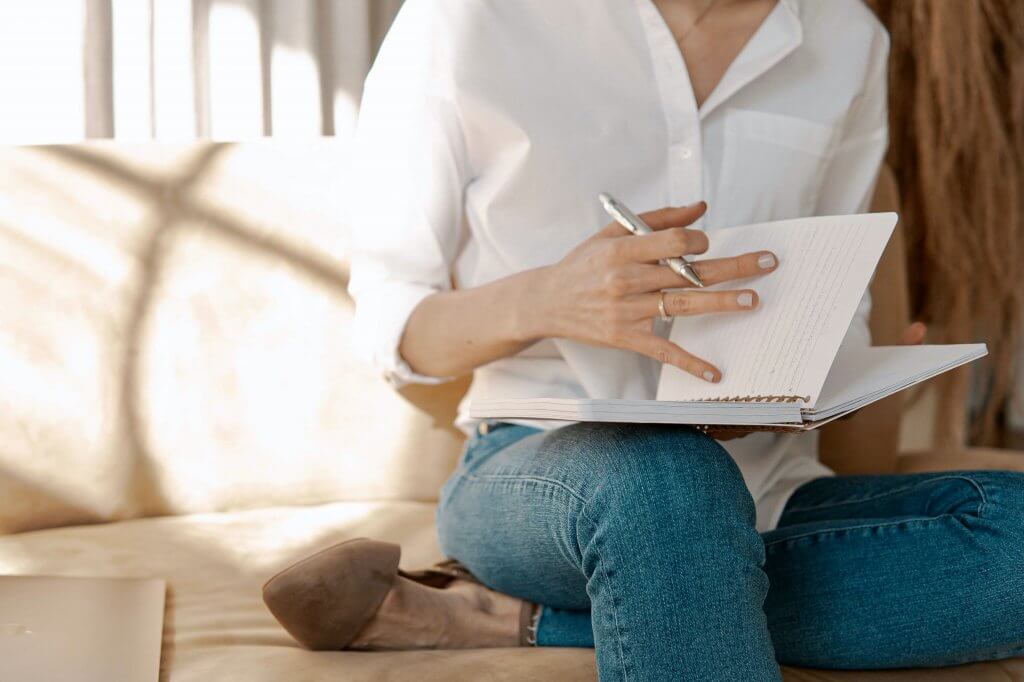 Joining the Love Reflexology Directory
New applications to join the Love Reflexology Directory are currently closed.
However, if you would like to apply to add your business to the directory and join the waiting list please e-mail Kelly Hainsworth to express your interest. Thank you.
Why Join the Love Reflexology Directory?
Running a small business is not the easiest of tasks, and finding the right places to showcase your work can be challenging.
Do you find yourself regularly wondering how to get your business in front of the right audience, and feel frustrated that your current marketing efforts are not seeing the results you desire?
Then join the Love Reflexology Directory.
The Love Reflexology Directory is a carefully curated directory of businesses to support reflexologists within their businesses. It brings together courses, events, professional associations, therapy supplies and business services, and showcases them to a highly engaged and relevant audience. This directory makes it easy for the right people to find you.
What Does a Love Reflexology Directory Membership Include?
For a 12-month listing, priced at £199 you receive:
A listing on one section of the directory with links to your website.
Promotion to the Love Reflexology Facebook group which is a highly engaged and relevant audience
Promotion on the Love Reflexology Instagram account
An opportunity to be a guest writer for the Love Reflexology website to support the community and showcase your work
An opportunity to host a Facebook live event
An opportunity to co-host an Instagram live event with the Love Reflexology founder Kelly Hainsworth
An opportunity to be featured in the Love Reflexology newsletter
Please note the following items would not be considered for promotion on the Directory:
Items which show the wording 'I Love Reflexology', 'Love Reflexology', 'We Love Reflexology', or wording which replaces the word 'love' with a heart symbol.
Please note Love Reflexology is a registered trademark, Trademark Number: UK00003466164 owned by Kelly Hainsworth.
Below are just some of the directory members' reviews: