It is always great to stay in touch… connection is what Love Reflexology is all about!
Community
If you are a reflexologist or reflexology student and would like to be part of the Love Reflexology Facebook community to support your business, head to Love Reflexology.
If you are not on Facebook, you can join your community on Instagram for the latest news and updates.
We all look forward to welcoming you.
Love Reflexology Directory
Do you host a practitioner or CPD course, sell a therapy supply, run a professional association or provide a business service to therapists?
Join the Love Reflexology Directory to promote your business to a highly engaged and growing community.
If you would like to add your business to the Love Reflexology Directory, please visit Join the Directory for details.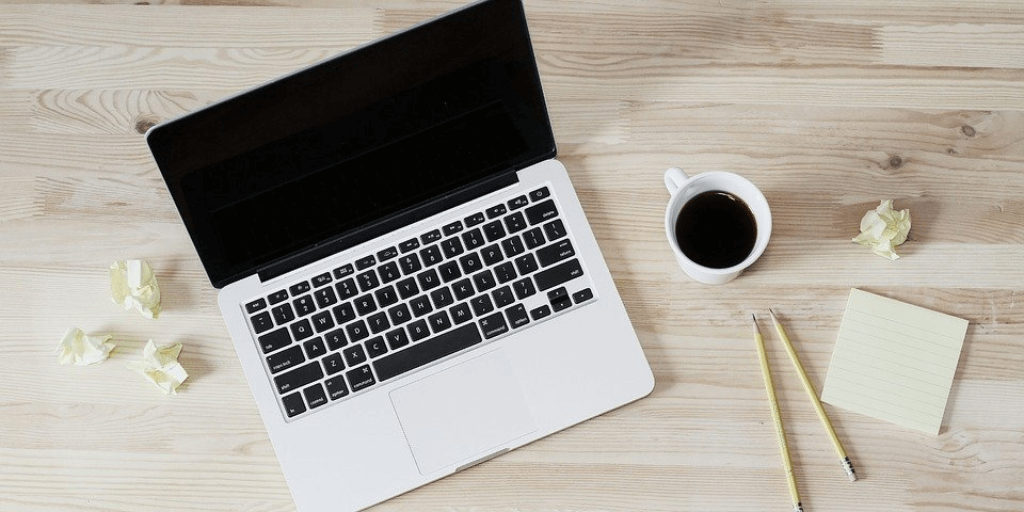 Love Reflexology Directory Member Review
"I have been delighted to be part of the Love Reflexology Community for over two years both in a personal capacity and also as the founder of Vertical Reflexology Techniques (VRT).
From a business point of view I have greatly benefited from being able to advertise my classes and also sell my books, charts, DVDs to a wide range of reflexologists internationally.
I recently advertised a special DVD offer to celebrate Kelly's 3rd year anniversary of Love Reflexology. The response was overwhelming and we spent 3 days packing sackloads of DVD's to send around the world!
The large number of members means there is always an interesting forum of ideas, questions and information about current issues, products and classes available. The community has been particularly supportive to each other during the pandemic.
Thank you Kelly for your professional, inventive and caring approach and I wish you continued success in the future."
Lynne Booth, Founder and Director of Booth VRT Ltd.
For more Love Reflexology Directory Member reviews please visit the directory page.
Say Hello
For all other enquiries, collaboration opportunities and more, please email Kelly Hainsworth.