Love Reflexology is an international business support and networking community for reflexologists, reflexology students and tutors, founded in August 2017 on Facebook by reflexologist Kelly Hainsworth.
As a practising reflexologist Kelly understands that working as a reflexologist can be a lonely profession at times, so Love Reflexology was created to ensure reflexologists always had a community to support them, a tribe to connect with and resources to empower them in their businesses.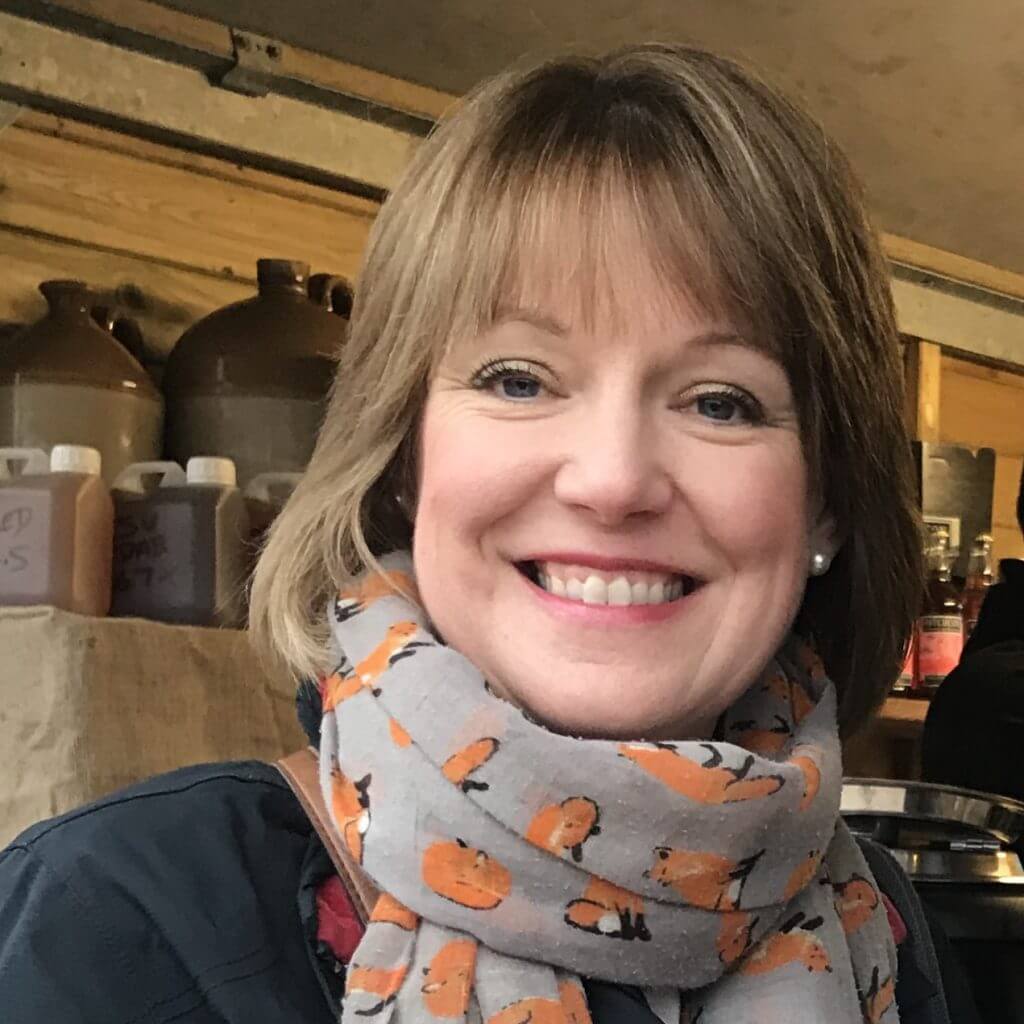 The aim of Love Reflexology is to provide a platform for reflexologists to share best practice and network, with the intention of developing new skills, sharing business tips and resources to grow their client base.
The more empowered reflexologists are within their businesses, the more people that can be supported with reflexology.
Since Kelly established the Facebook group the international community has grown and you can now connect with Love Reflexology on Instagram and through the monthly newsletter.
To support the community further Kelly created the Love Reflexology Directory, which is a carefully curated directory of businesses to support reflexologists and reflexology schools within their businesses. It brings together courses, clothing, events, therapy supplies and more. Kelly has proudly worked with many of the directory members for over 5 years to help showcase their work.
Alongside the support in the Facebook group, Instagram account, newsletter and the directory, founder Kelly Hainsworth has a passion not only to support her reflexology clients, but all reflexologists within their businesses. She provides business mentoring, and marketing training to support the industry.
If you would like to join your community and feel supported, please send a request to join on Facebook.
Ethos of Love Reflexology
Connect, support and empower
Connect – Bringing together reflexologists from around the world, from all associations and levels of qualification. Love Reflexology believes we can achieve so much more when we all come together. Collaboration over competition – working together to support as many people as possible.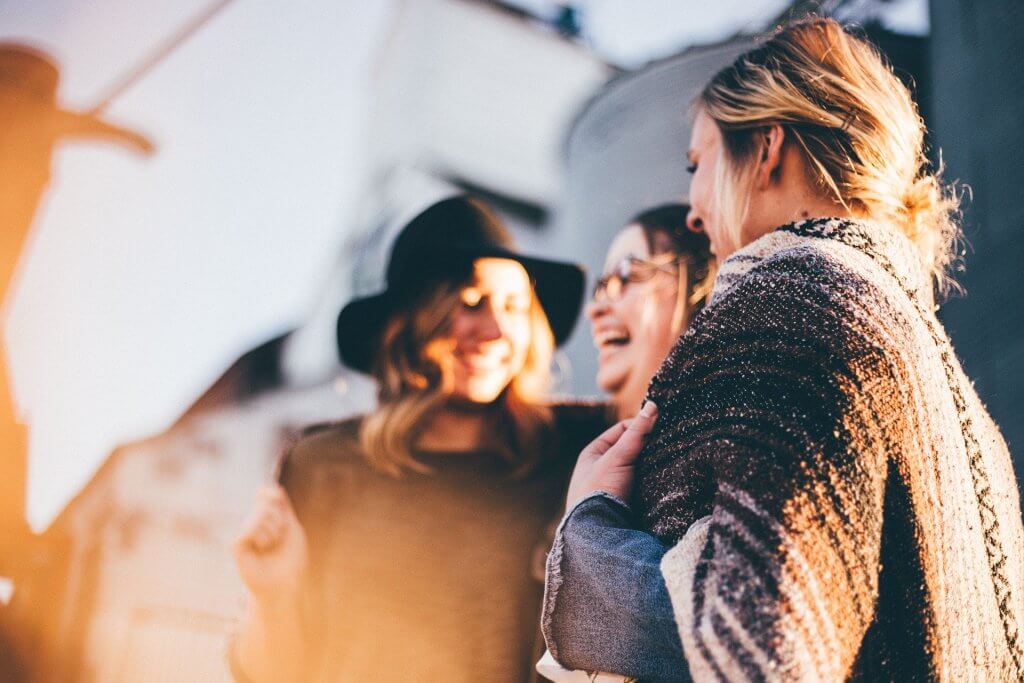 Support – Providing a supportive community, so practitioners never feel alone within their business. Your very own reflexology family.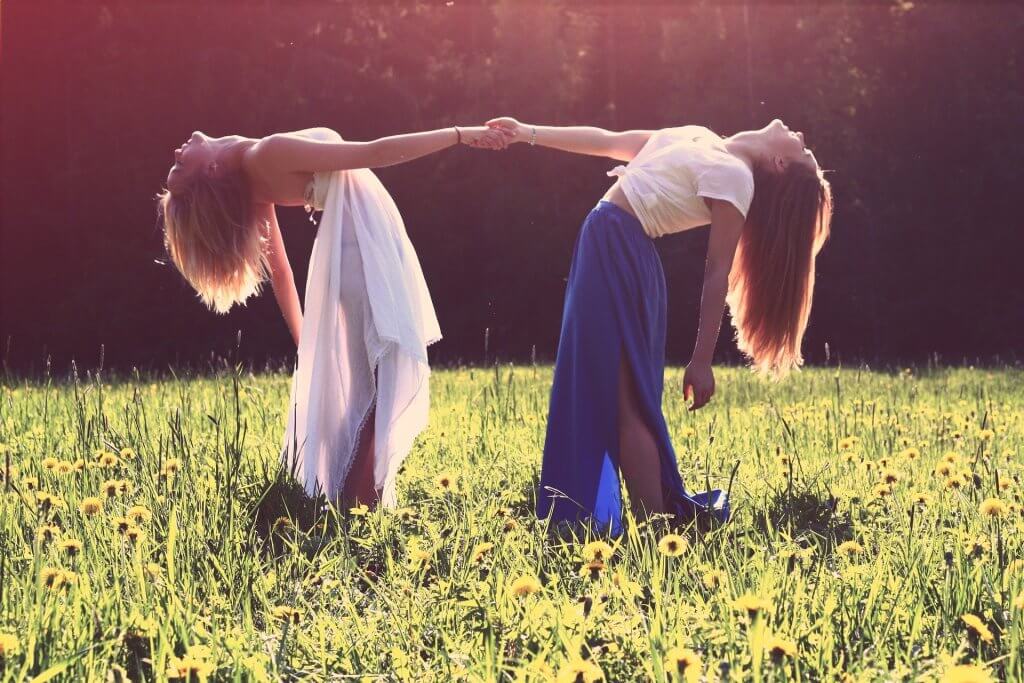 Empower – Love Reflexology exists to empower reflexologists, to have a business they truly want.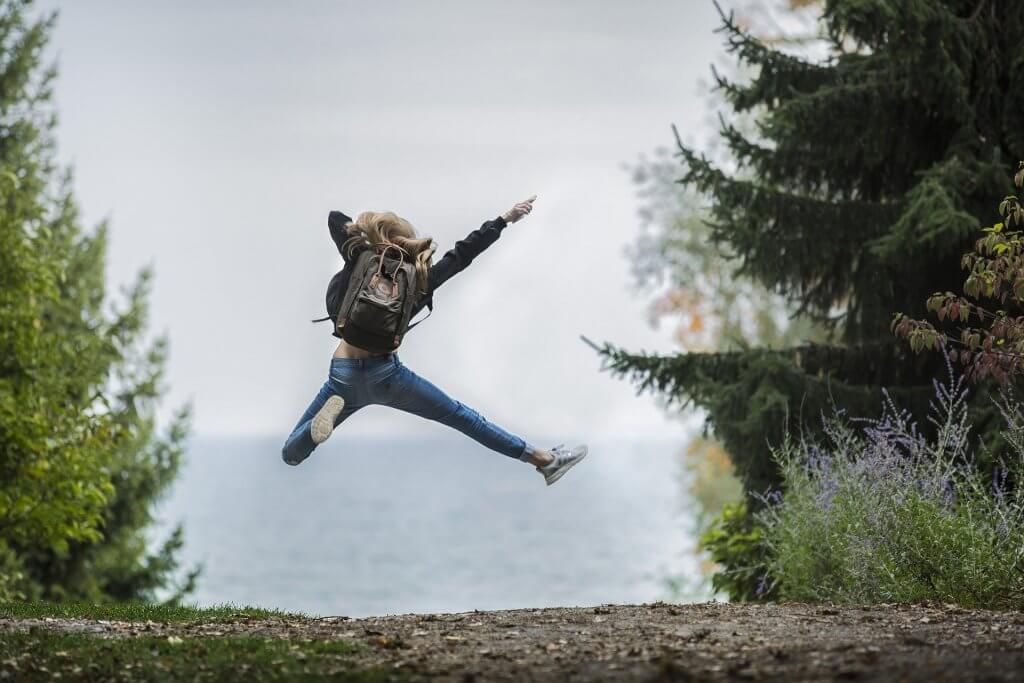 Manifesto
Love Reflexology believes in the importance of self-care for practitioners. Being a reflexologist is a demanding role and Love Reflexology believes we need to 'love reflexologists' too. If reflexologists are supported, healthy and happy they can make a positive difference to their clients.
Love Reflexology aims to support reflexologists to enable them to make a difference.
Join Us
If you are a practitioner, you can be connected with your Love Reflexology community on Facebook, and Instagram.
Come and join your reflexology family today!