Love Reflexology is a business support and networking community for reflexologists and reflexology students, founded in August 2017 on Facebook by reflexologist Kelly Hainsworth.
Working as a reflexologist can be a lonely profession at times, so Love Reflexology was created to ensure reflexologists always had a community to support them, a tribe to connect with and resources to empower them in their businesses.
The aim of Love Reflexology is to provide a platform for reflexologists to share best practice and network, with the intention of developing new skills, sharing business tips and resources to grow their businesses.
The more empowered reflexologists are within their businesses, the more people that can be supported with reflexology.
Ethos of Love Reflexology
Connect, support and empower
Connect – Bringing together reflexologists from around the world, from all associations and levels of qualification. Love Reflexology believes we can achieve so much more when we all come together. Collaboration over competition – working together to support as many people as possible.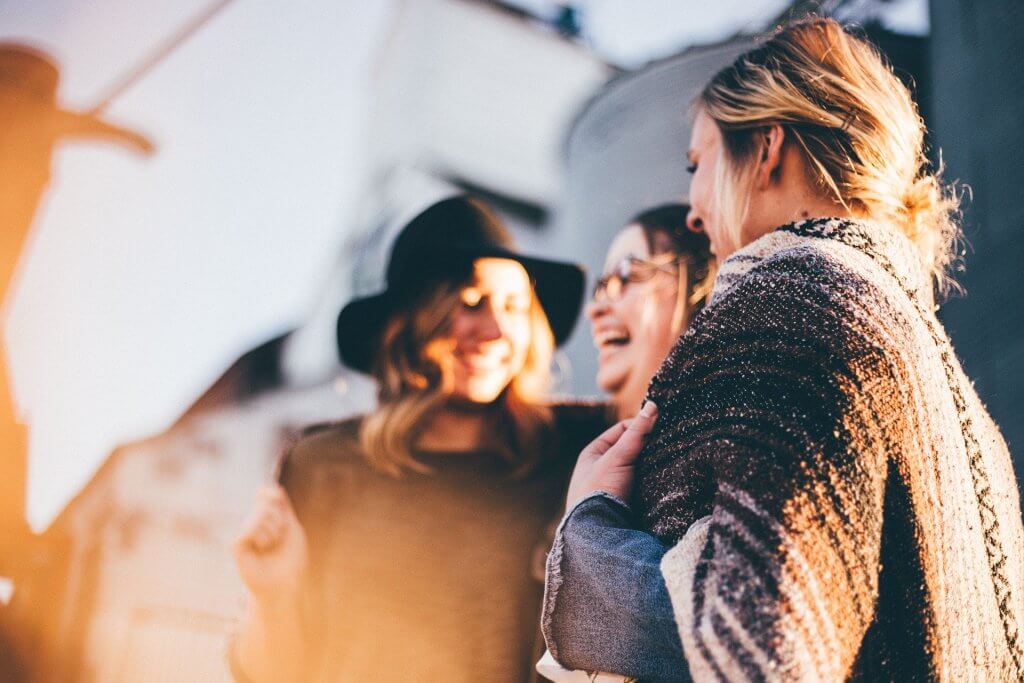 Support – Providing a supportive community, so practitioners never feel alone within their business. Your very own reflexology family.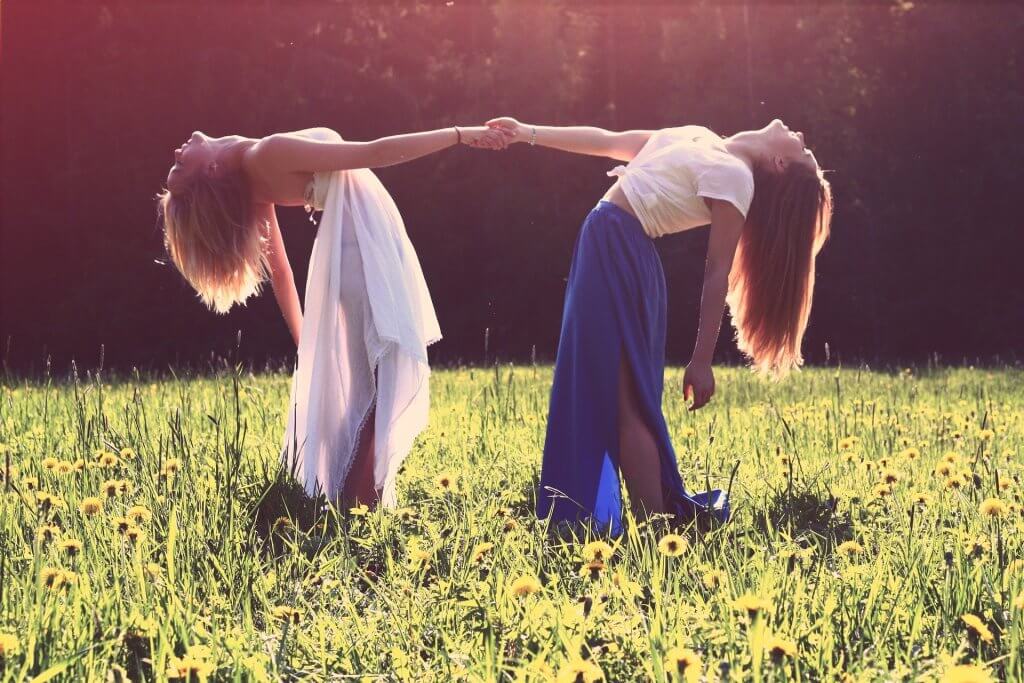 Empower – Love Reflexology exists to empower reflexologists, to have a business they truly want.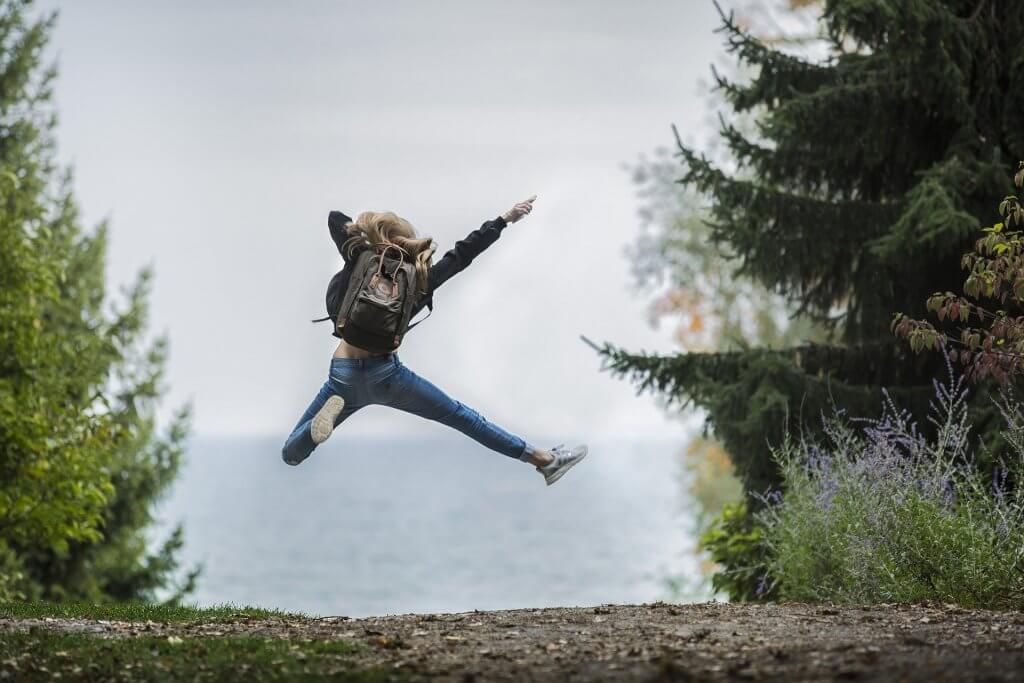 Manifesto
Love Reflexology believes in the importance of self-care for practitioners. Being a reflexologist is a demanding role and Love Reflexology believes we need to 'love reflexologists' too. If reflexologists are supported, healthy and happy they can make a positive difference to their clients.
Love Reflexology aims to support reflexologists to enable them to make a difference.
Meet the founder
Love Reflexology was founded on Facebook by Kelly Hainsworth. Kelly is a successful reflexologist with a passion not only to support her clients, but all reflexologists within their businesses. She provides business tips, motivation and support to the industry.
Kelly also loves avocados, Ombar chocolate, watching Neighbours and is a huge Gary Barlow fan!
Join Us
If you are a practitioner, you can be connected with your Love Reflexology community on Facebook, and Instagram, as well as being inspired, empowered and excited with the Love Reflexology Podcast. The podcast is available on iTunes and here on the site. Join founder Kelly Hainsworth, as she interviews a selection of industry experts, who will share the latest developments in the profession and stories to inspire your business.
Come and join your reflexology family today!