Self-Care Items to "Love Reflexologists"
To support the manifesto that Love Reflexology believes in the importance of self-care for practitioners, founder Kelly Hainsworth has collaborated with Mariska Dunlop, and become an affiliate for Life Armour to support your well-being. To read more about this head to blog.
Life Armour supplements founded by Mariska Dunlop and featured in Vogue, Grazia and Cosmopolitan, nourish from within to protect against the stresses and strains of modern life.
Their 100% natural formulas work in harmony with your body to restore vitality and health. Whilst the intelligent blends adapt their function according to your body's needs to reduce the effects of stress and anxiety.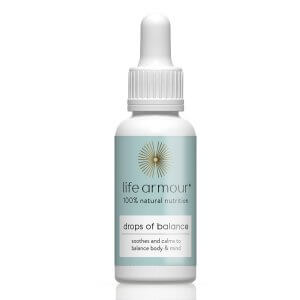 A calming tincture blend to help ease tension and reduce feelings of stress and anxiety. Soothes and helps reduce feelings of irritability. Contains 100% active and effective ingredients. Alcohol free. Designed to work with your body.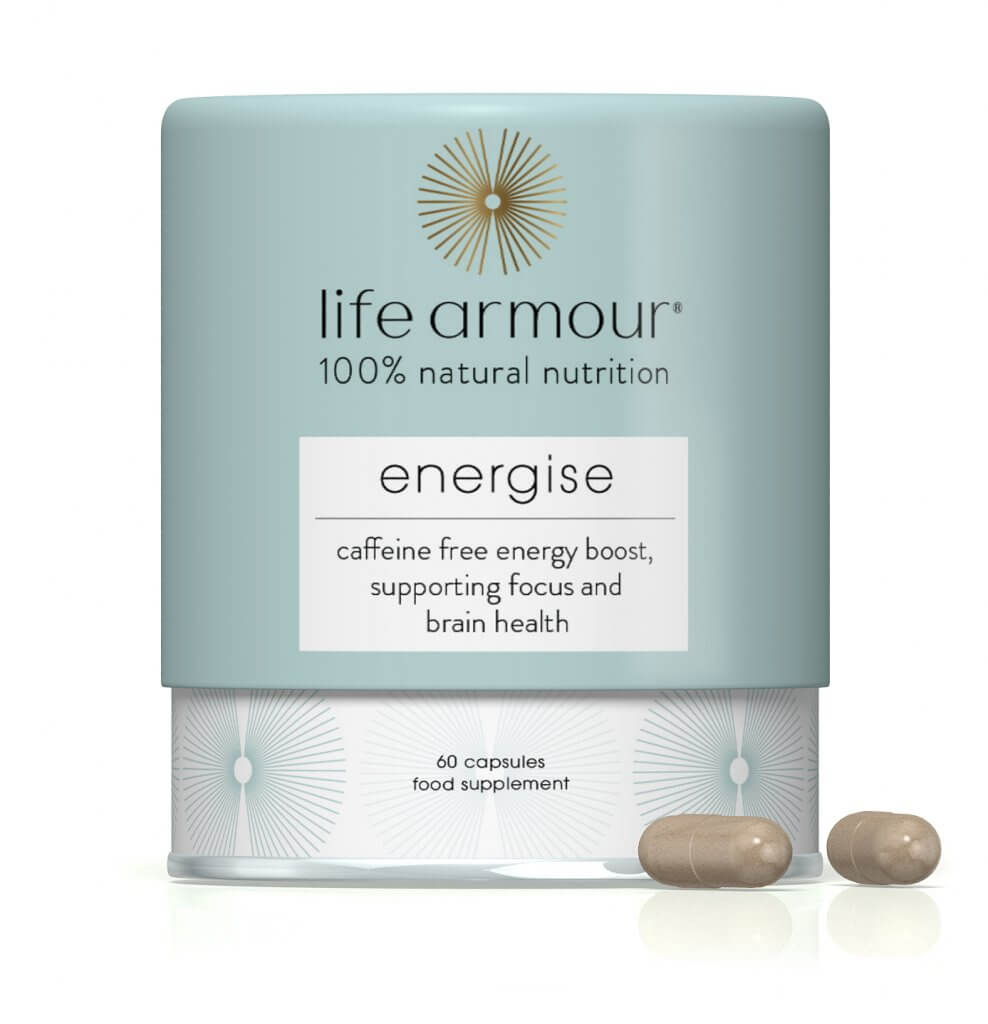 Specifically formulated to help boost energy and fight fatigue without the need for caffeine. Enhances focus and mental agility. Contains 100% active and effective ingredients. Designed to work with your body.
To view the range available, try out the supplement selector, and to read the supportive well-being blogs head to the Life Armour shop.
Coming soon...
a selection of gorgeous Love Reflexology items for you and your business.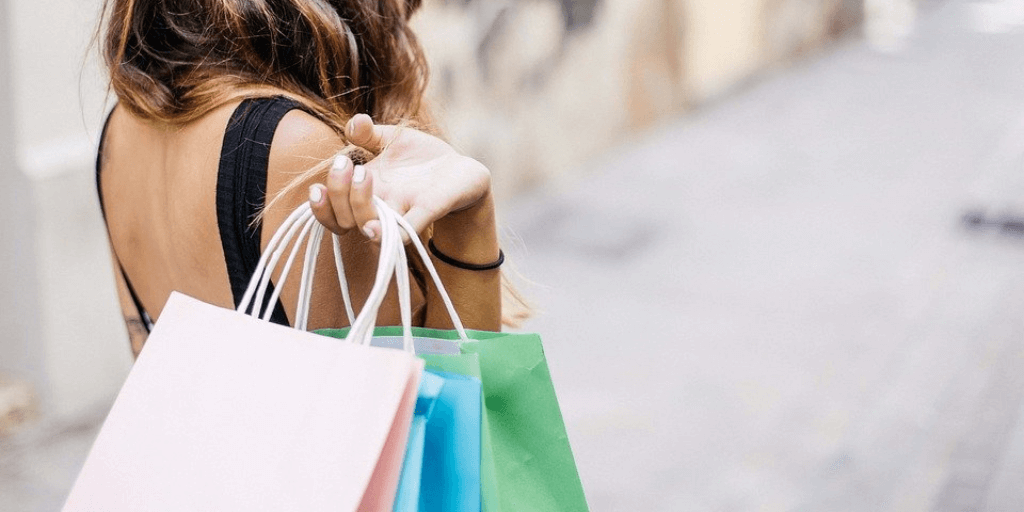 Affiliate Links
If you click on the above link for Life Armour and buy products as a result, I Kelly Hainsworth, founder of Love Reflexology will be rewarded with a small commission of the sale. Please note, no extra costs would be added to the products for this to happen.
I only display affiliate links for companies that I personally trust and believe the Love Reflexology community will enjoy.