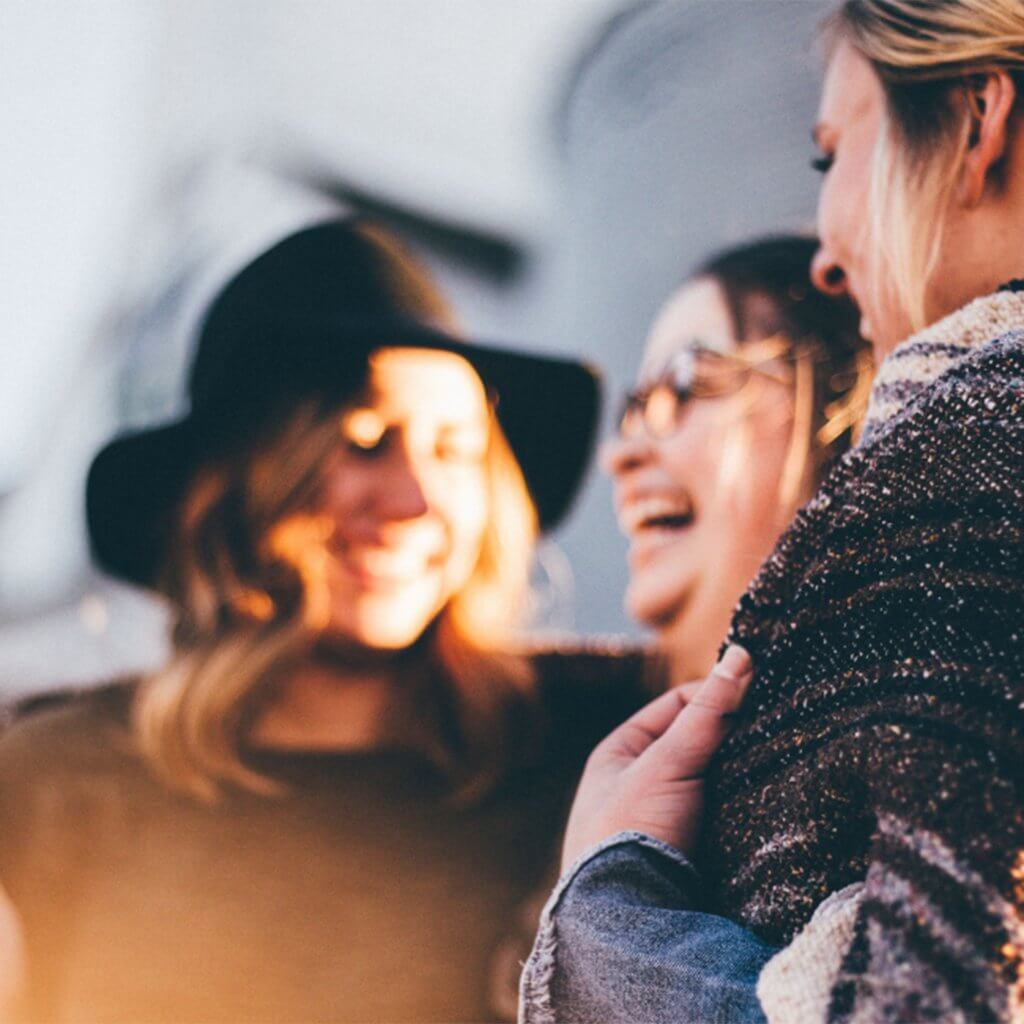 "The Love Reflexology community is a place to belong, a place to feel supported, empowered and connected in your business." Kelly x
Are you a reflexologist or reflexology student?
Would you like to be part of a community to support you in your business?
Come and join Love Reflexology.
The Love Reflexology community is an international business support community where reflexologists and students can come together to share best practice, find resources, discover training opportunities which cover all areas of running a business, and to receive kind support from a community who simply get it!
Running a reflexology business can feel lonely at times, as you are busy working with your clients and juggling the many hats required when you are your own boss, so Love Reflexology is here to make sure you never feel alone.
To join your community and feel supported in your business, you can become part of the private Facebook group or connect with your tribe on Instagram.
We all look forward to seeing you there.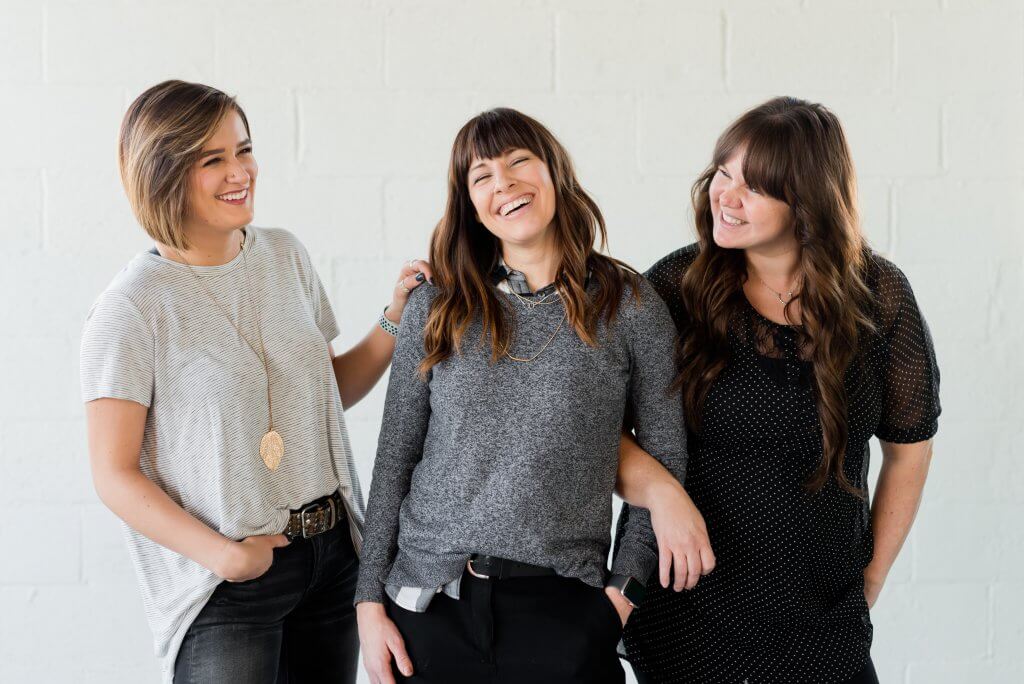 "As a newly qualified reflexologist and opening my own practise, being a member of Love Reflexology has been akin to being part of an established professional team, my questions have been answered, professional responsible advice given, further reading materials recommended CPD offered and encouragement given. I love this group and turn to it on a daily basis since Lockdown. I feel I've found my tribe."

Anne Kelly
"These have been very trying times and I was only getting back to reflexology after some illness. I have not found another group that is so active or supportive. I hope to work with Love Reflexology in the coming year to help my business, but also to share the knowledge I have with others. Thank you Kelly x"

Elaine Curry