AoR CPD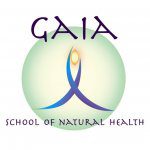 Short Business Description
Complementary therapy training school in North West England. We have been supporting and empowering students and therapists since 2008.

As well as offering accredited or approved training in reflexology (Level 5), aromatherapy and reiki, we offer AOR approved CPD courses in:
• Gaia AromaReflex, and
• Gaia Advanced AromaReflex, as live online Zoom classes, and a range of other, in person reflexology CPD courses including:
• Working with subtle energy in reflexology
• Crystal Reflexology
• Indian Head Massage.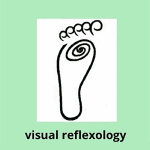 Short Business Description
Visual Reflexology offers AoR and NRRI approved training workshops, and a Foot Reading & Visual Reflexology eBook.

Both workshops and the eBook cover foot reading from a holistic perspective, but with a focus on the physical health. They look at how to use foot reading during a treatment and also within the wider context of your reflexology practice.

Suitable for newcomers as well as those more experienced in foot reading.