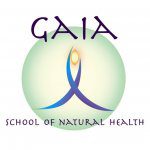 Short Business Description
Complementary therapy training school in North West England. Carolyn Roberts is the Principal and Lead Tutor. We have been supporting and empowering students and therapists since 2008. The school offers:

OFQUAL registered Agored Cymru Level 5 Diploma in Practitioner Reflexology.

Reiki Practitioner Course (accredited by the UK Reiki Federation, Reiki Council and CNHC as meeting NOS and Core Curriculum standards).

Level 3 Diploma in Indian Head Massage (accredited by the FHT).

AOR approved CPD courses in Gaia AromaReflex and Gaia Advanced AromaReflex (courses are run live via Zoom).

And a range of in-person CPD courses including Crystal Reflexology, Subtle Energy Reflexology, Gaia Reiki Drum, Using Singing Bowls in Reiki.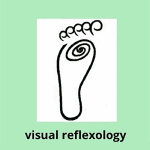 Short Business Description

Visual Reflexology offers AoR and NRRI approved training workshops, and an interactive ebook on Visual Reflexology & Foot Reading.

Visual Reflexology covers foot reading from the perspective of Ingham method reflexology and Western A&P. It looks at how to use foot reading during a treatment and within the wider context of the practice of reflexology as a holistic but fundamentally bodywork-based therapy.

Suitable for newcomers as well as those more experienced in foot reading.