reiki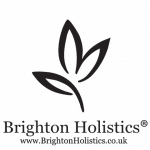 Short Business Description
Brighton Holistics delivers the highest level of training and is highly regarded in the industry. Brighton Holistics has been trading since 2006, and is a leading double award-winning therapy training centre.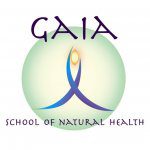 Short Business Description
Complementary therapy training school in North West England. We have been supporting and empowering students and therapists since 2008.

As well as offering accredited or approved training in reflexology (Level 5), aromatherapy and reiki, we offer AOR approved CPD courses in:
• Gaia AromaReflex, and
• Gaia Advanced AromaReflex, as live online Zoom classes, and a range of other, in person reflexology CPD courses including:
• Working with subtle energy in reflexology
• Crystal Reflexology
• Indian Head Massage.