products
Short Business Description:
Jane Sheehan is the UK's leading foot reader, amazon best-selling author, and therapist. Find her products and workshops on Jane's website.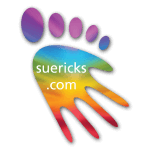 Short Business Description:
Online courses, one to one bespoke training, UK & international classes, products. Sue Ricks Academy – highly rated – huge range of training and advice – membership site.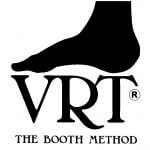 Short Business Description:
Vertical Reflexology Techniques (VRT) are a unique method of weight-bearing reflexology which is briefly applied to the dorsal feet and hands.

Kelly Hainsworth is the founder of Love Reflexology – and a successful reflexologist – with a passion not only to support her clients, but all reflexologists within their businesses. She provides business tips, motivation and support to the industry. To work with Kelly head to her website.