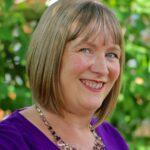 Short Business Description
Jane Sheehan is the UK's leading foot reader, amazon best-selling author, and therapist.

As well as teaching foot reading internationally, recently Jane has been teaching Emmett Technique and joined forces with Temple Academy to teach reflexology.

Find her products and workshops on the website link below.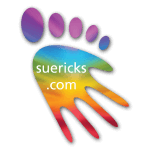 Short Business Description
"Kindness, patience, knowledge and experience."

Online training and courses, one-to-one bespoke consultations, acclaimed academy with huge range of valuable beginner and advanced training, videos, books, charts and live Zoom sessions for Q&A.

CPD provider. Reflexology and Energy Expert.

Sue Ricks Academy – highly rated – wide range of training and advice – membership site.

Sue's training has been described as "so knowledgeable," "gifted and inspiring," "passionate and insightful," and "love on legs!"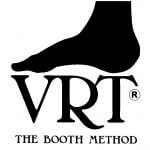 Short Business Description
Vertical Reflexology Techniques (VRT) are a unique method of weight-bearing reflexology which is briefly applied to the dorsal feet and hands.