charts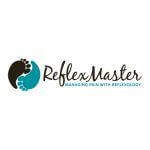 Short Business Description:
Evidence-based continuing professional development of a clinical nature based on the latest research evidence and scientific methodology.

The only UK provider of the Nerve Reflexology Diploma, and training that specialises in supporting clients in pain with reflexology. Pain in Cancer Survivors, pain, stress & the inflammatory response, An Introduction to Nerve Reflexology.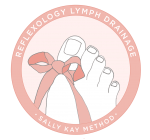 Short Business Description:
Sally Kay is the creator and author of Reflexology Lymph Drainage (RLD), a multi-award winning, evidence-based, unique approach to reflexology.

Continued professional development RLD courses are available worldwide, online and in person with Sally, currently the only RLD training provider. The course is accredited by the FHT & AoR.

Sally also has a number of products for sale including foot charts, the book 'Reflexology Lymph Drainage' step by step guide to the Sally Kay method and DVD.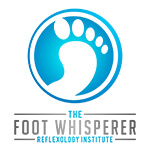 Short Business Description:
We host live and online classes on Foot Reading and Reflexology. Please feel free to reach out with any questions, or if you would like to host a class.