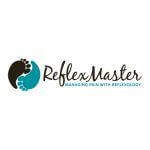 Short Business Description
Evidence-based continuing professional development of a clinical nature based on the latest research evidence and scientific methodology.

The only UK provider of the Nerve Reflexology Diploma, and training that specialises in supporting clients in pain with reflexology. Pain in Cancer Survivors, pain, stress & the inflammatory response, An Introduction to Nerve Reflexology.