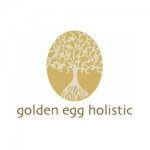 Short Business Description
Golden Egg Holistic is an award winning centre of excellence for both practitioner Diploma and Post Graduate training. Our training programmes are certified and approved by a range of Internationally recognised examination boards and Holistic Therapy Associations including ITEC, FHT, AoR, IRI, IMTA, CTHA. For a full list of in-house and online training opportunities at Golden Egg Holistic, please take a look at our website.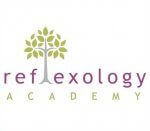 Short Business Description
Reflexology Academy is a forward-thinking school committed to providing a high standard of training and continuous professional development (CPD) in the field of reflexology.

Reflexology Academy is the only provider of the fully accredited Practitioner Diploma in Clinical Reflexology, and the training is 100% specific to becoming a Professional Clinical Reflexologist.

The Academy was founded in 2012 by Hagar Basis, her wealth of experience spans over 32 years as an established reflexologist and reflexology educator. In 2017 Hagar was presented with a special award in recognition for her significant contribution to reflexology in the field of education from the International Council of Reflexologists (ICR).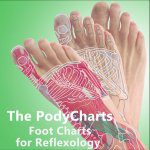 Short Business Description
The PodyCharts is a book containing a fascinating series of foot maps for use by the reflexology practitioner and all those interested in body work, healthcare and anatomy.

There are 92 A4 pages of detailed, anatomical reflexology charts in the book.

The PodyCharts are available at the link below, which also sells equipment and resources to enhance the reflexology practitioner's professional approach to client treatments, comfort and safety.

The PodyCharts authors, Annie and Sue, have also developed an innovative Reflexology CPD course called OrthoPody Training. The course details placement and treatment of Muscles, Fascia and Myofascial Chains. Details can be found on the link below.