Events
Short Business Description:
Equilibrio retreats. Created by reflexologists for reflexologists. The perfect get away for hardworking and caring professionals. Relax, share and learn. recharge and be inspired.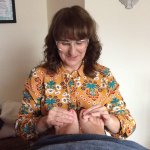 Short Business Description:
Mobile Gentle Touch Reflexologist and Workshop Facilitator.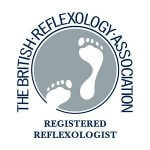 Short Business Description:
The British Reflexology Association (BRA) holds regular lecture days on reflexology and associated subjects, which are usually open to non-BRA members.

Kelly Hainsworth is the founder of Love Reflexology – and a successful reflexologist – with a passion not only to support her clients, but all reflexologists within their businesses. She provides business tips, motivation and support to the industry. To work with Kelly head to her website.