I think we all felt 2019 was tense enough in the UK, what with the divided opinions on Brexit and a general election to go with it. But, in all honesty, 2020 has made 2019 feel like a walk in the park hasn't it!?

Like many countries around the world, we have been affected by COVID-19 and the lock-down of life that accompanies it. Each and every one of us has been impacted in different ways and it has brought much tension and emotions to the fore.
As complementary therapists, we seem to have been one of the hardest hit, (along with beauty and well-being in general) in terms of our earnings as we are one of the last industries to be able to return to work.

However, despite these negatives, I have noticed one common theme with the therapist friends I mix with (either personally, or in the virtual world) which is a positive. This is that many of us have connected to nature during this time. I really have given this some thought – why?

I know that when I am ill my body craves certain things. I cannot watch loud TV; I just want to rest, and I only want to eat simple foods like soup. If we think logically, this makes total sense doesn't it? We instinctively know what our bodies need to heal.
But, what if we apply this logic to the bigger picture? If we are the micro, is Mother Nature (or Mother Earth) the macro? What if she has been overwhelmed for too long and she now wants to heal? And what if we, as the natural healers of this world, are feeling instinctively called to help her?
So, rewind back to the end of March, when COVID-19 shut us down. Closing the therapy room was hard, but everyone had to do the same. In this context, I did not feel alone. My sense of impending doom was more about not being allowed out. But! There was that glimmer of hope… ONE HOUR OF EXERCISE DAILY! I cannot tell you how much I milked that hour.
From that day of lockdown onward, I have walked for miles in nature. And, I can hand on heart say, I had forgotten how beautiful she was. I was seeing buzzards, herons, wild flowers and herbs I could use for healing, and sunsets with more beauty and appeal than anything I could watch on TV.
As life slowed down, it became clear that pollution levels were falling because of decreased travel. I could be out walking and actually hear silence. I was also relishing looking up at the sky and seeing nothing but beautiful cloud formations. Not a contrail in sight for months.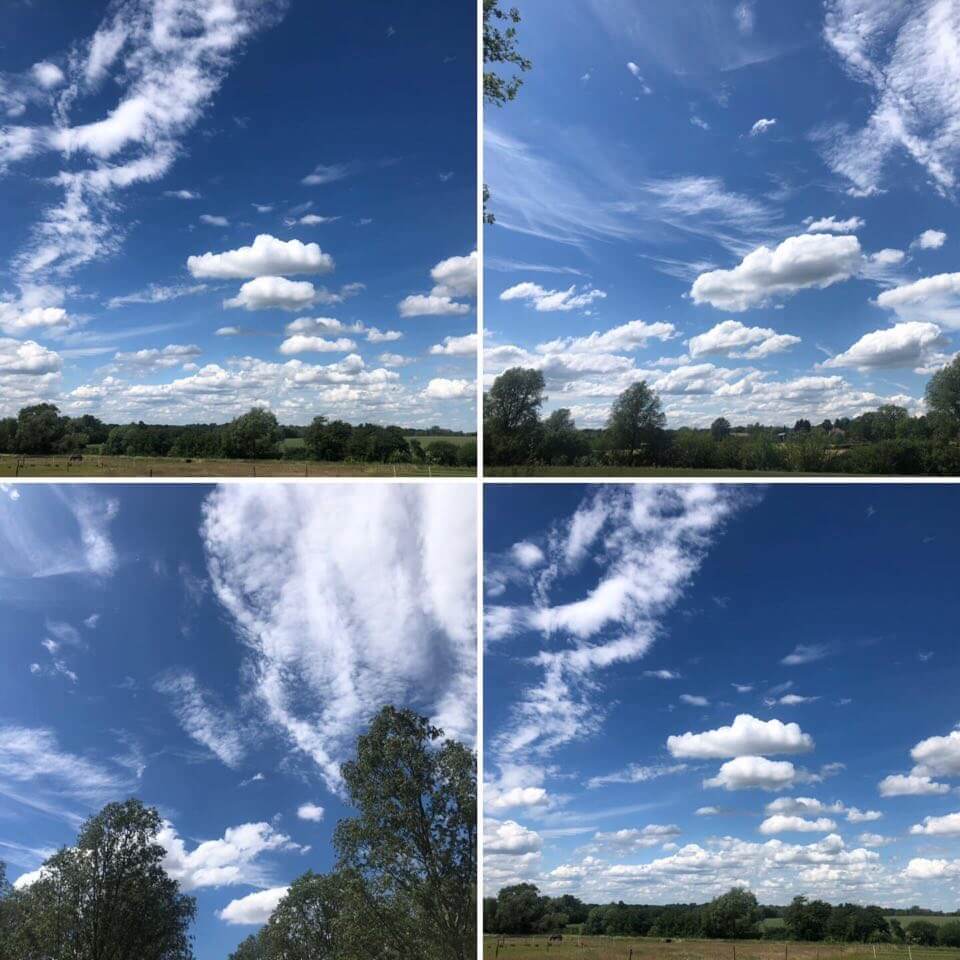 About April time, I felt compelled to focus on my own haven of nature – i.e. my back yard. I cobbled a load of pots together and tin baths and started to grow my own veg and herbs from scratch: tomatoes, lettuce, spring onions, Kale, Basil … etc.
I used to have an allotment before being a therapist, so, luckily, it all came back to me with ease. But, here I am in July enjoying my rich pickings. Salad for lunch is one thing, but picking it and knowing you grew it is just something else!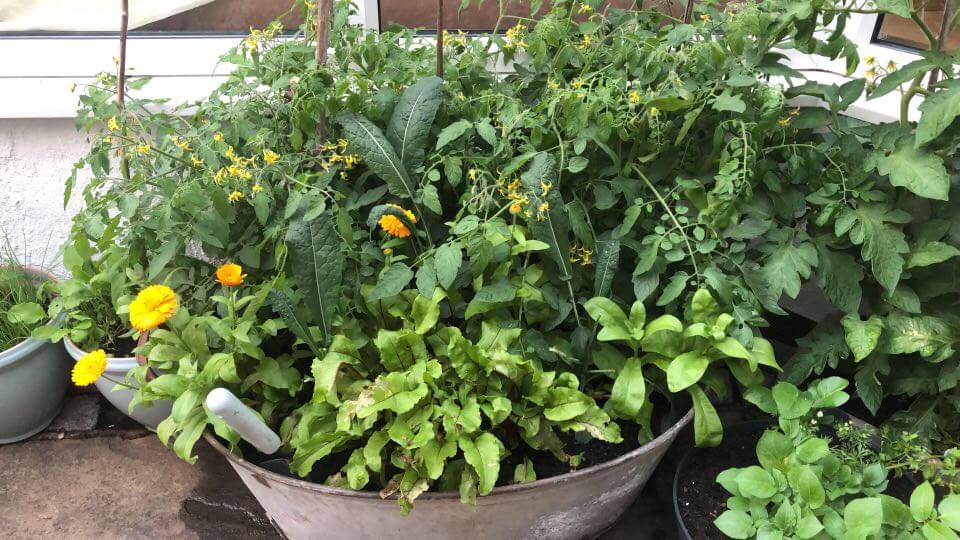 I am now also saving seeds from my garden plants, storing them for next year or sharing them with friends. I am also collecting flower heads to make tinctures. This is a new thing for me, but it feels like I am healing myself as much as Mother Nature in the process.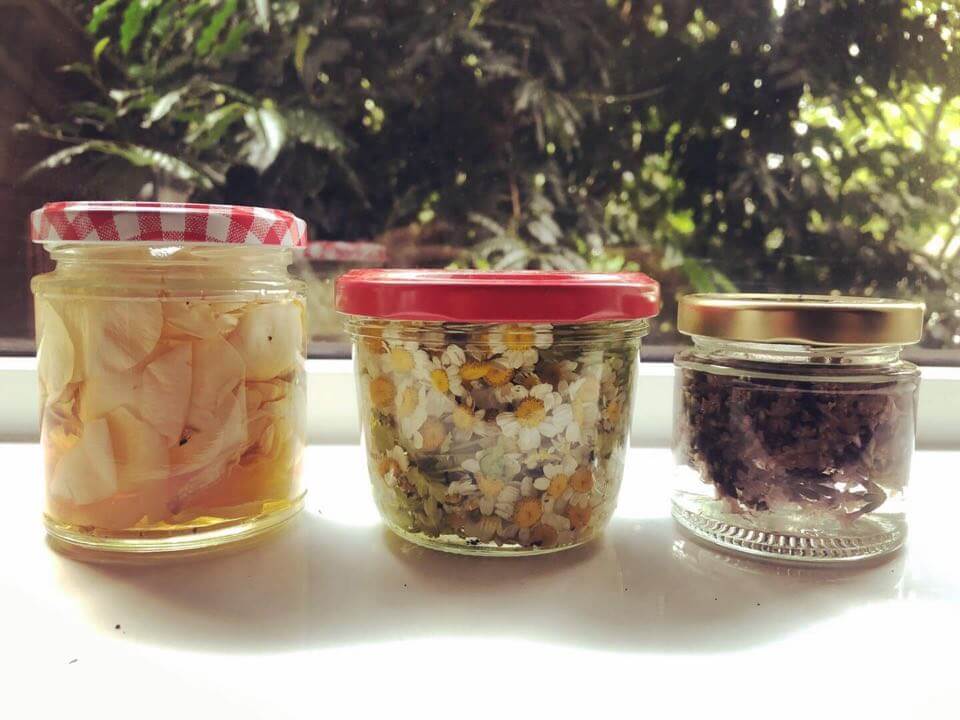 Working with nature feels like I have come home. If you are doing the same, maybe you have too? Maybe this is our calling? Maybe this is what our new normal should be like?
Surely this tomato from my garden is proof that all things grow and heal with love? Maybe, just maybe, in this time when we are not working with our clients, we are doing our little bit of magic to heal our Mother Earth?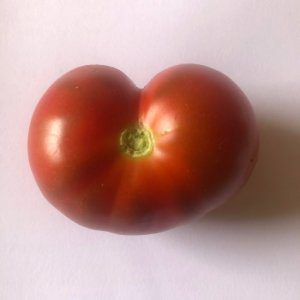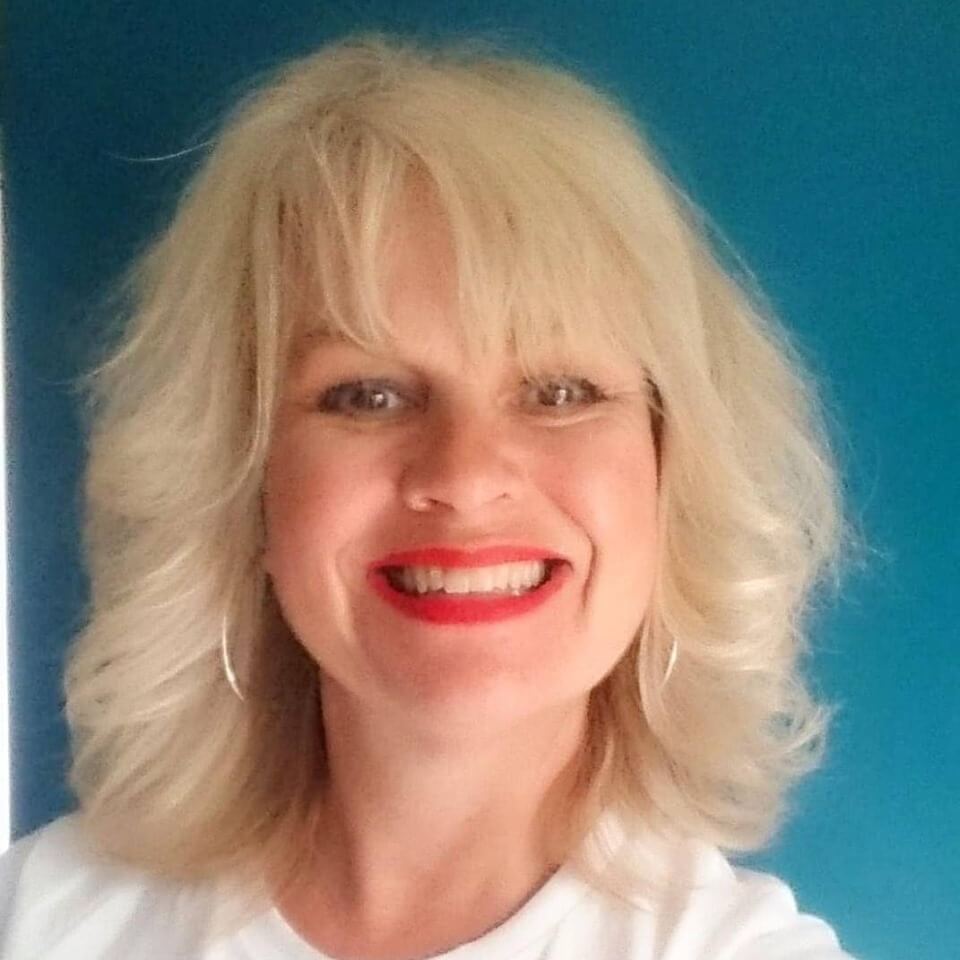 Sue Hamblin is a Reflexologist and Healing Practitioner based in Chelmsford, Essex, UK. She is a Fellow Member of the Association of Reflexologists and has been working with clients for close to 10 years.
Whilst Sue works with a wide range of client types, she is known for her passion of 'energy healing' and working with a positive mindset.
She is also known for her personal study of reflexology supporting the menopause.
For further details, visit Sue's website.