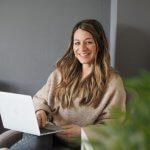 Short Business Description
Are you ready to get a website that feels authentic, reflects your personality, and attracts your dream clients?

I'm a web designer and reflexologist, and I help holistic practitioners elevate their brand and improve their online presence with modern pre-designed website templates.

Entirely customisable and includes access to my course which will guide you on everything you need to know from start to launch. Perfect if you like the idea of DIYing your own website but feel daunted by the entire process. By the end, you'll feel empowered!

Launching this Autumn/Winter.

Sign up to my waitlist to receive a 10% discount.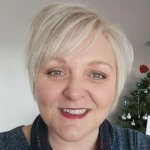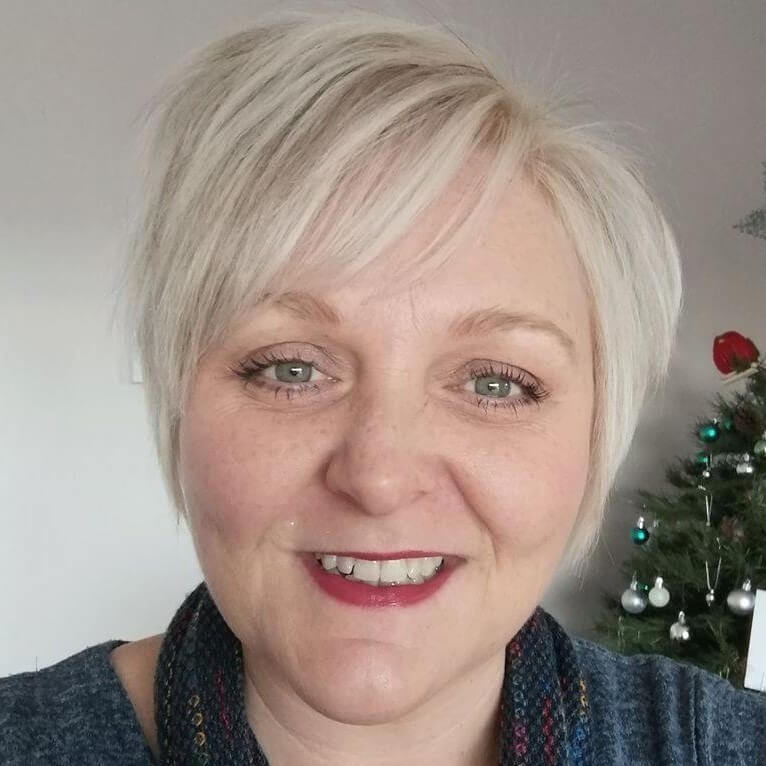 Short Business Description
I help women in business who aren't friends with technology, but want to make a difference in the world and who are passionate about their subject - to go after their dreams by creating a website that is at the hub of their online presence, growing with them and their business.

I also offer upgrades and maintenance, so your website continues to work for you and your business.