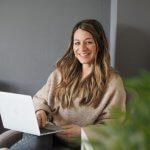 Short Business Description
Keen to design your own website but feel daunted by the whole process?

Designing on a blank canvas too scary but hiring a web designer too expensive?

Being both a web designer and practicing reflexologist means I understand your wellness business like no other designer can and I've become passionate about empowering practitioners to embrace tech and take ownership of their website.

So, I created three easy-to-use, pre-designed website templates built specifically for wellness practitioners.

A template provides you with a framework to work with so you can visually see how a website structure works with effective calls-to-action. Simply replace with your own text, images and colours and you're ready to launch!

The templates are built on Squarespace, look great on any device and the copywriting prompts ensure you write using your own words to attract your ideal client. Free access to all my video tutorials will show you how to customise it, guiding you from start to finish - plus bonus topics like branding, SEO and Google.

The templates now come in two versions: Starter (6 pages) and Pro (13 pages) depending on where you are in your business.

Start by taking my quiz "What Practitioner Type Are You?" and get your free website style guide and 10% off any template.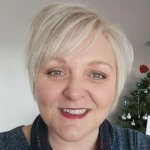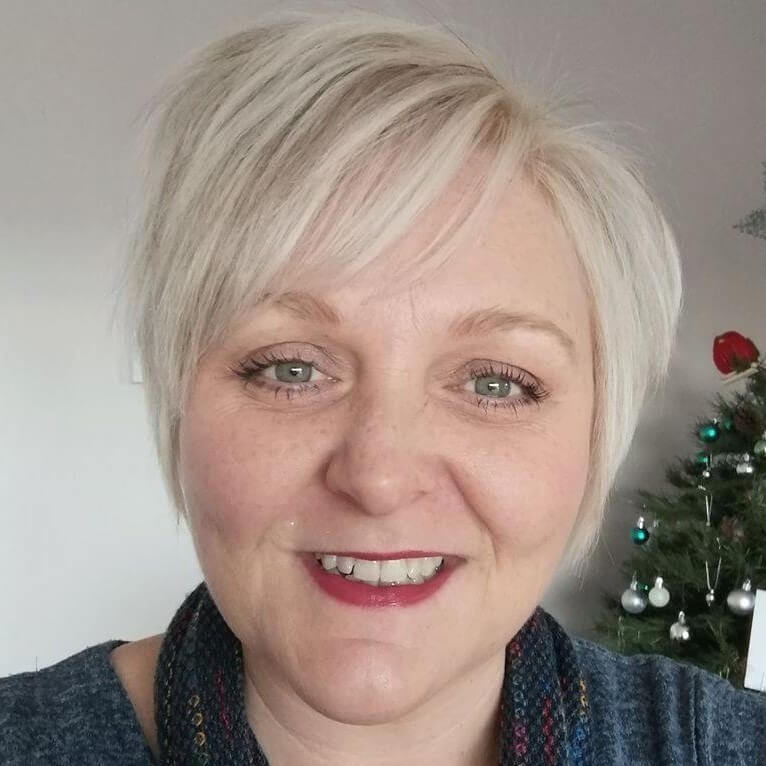 Short Business Description
I help women in business who aren't friends with technology, but want to make a difference in the world and who are passionate about their subject - to go after their dreams by creating a website that is at the hub of their online presence, growing with them and their business.

I also offer upgrades and maintenance, so your website continues to work for you and your business.