memberships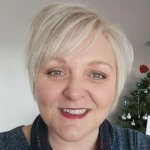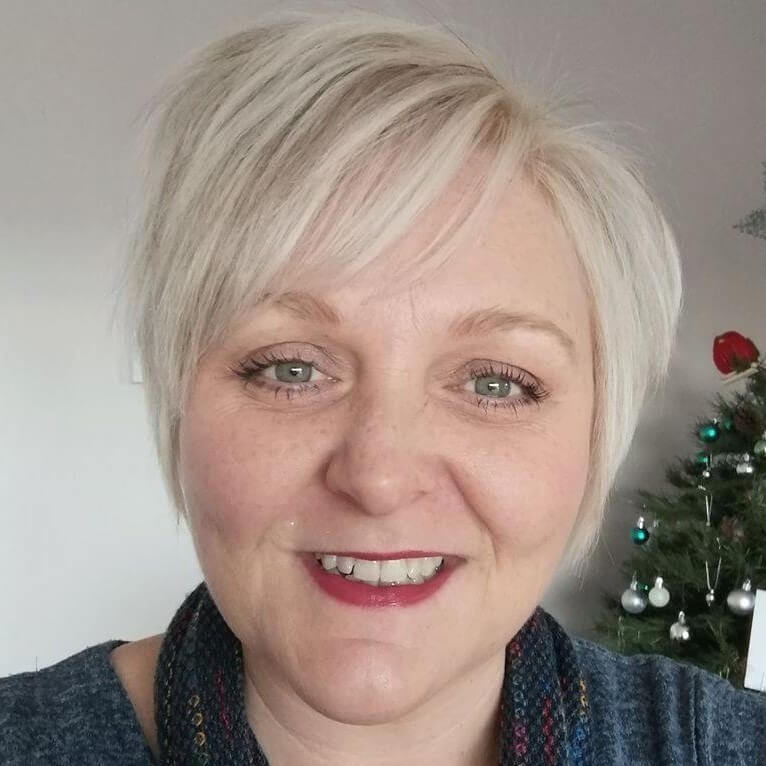 Short Business Description:
I help women in business who aren't friends with technology, but want to make a difference in the world and who are passionate about their subject – to go after their dreams by creating a website that is at the hub of their online presence, growing with them and their business.

I also offer upgrades and maintenance, so your website continues to work for you and your business.


Kelly Hainsworth is the founder of Love Reflexology – and a successful reflexologist – with a passion not only to support her clients, but all reflexologists within their businesses. She provides business tips, motivation and support to the industry. To work with Kelly head to her website.