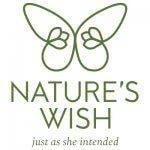 Short Business Description
Flower, crystal and tree essences, grown and produced by Amy.

These are blended into award winning aromatherapy blends, body oils, energy sprays, roller balls and face oils. All are designed to compliment your own therapy practice.

They are created to share the magic of mother nature, restoring balance and enabling natural energy to flow, supporting your client where needed.

We also have a range of award winning herbal teas, hand blended in small batches, encouraging a mindful moment as you sit and sip your tea.